Did we convince you?
Get on board.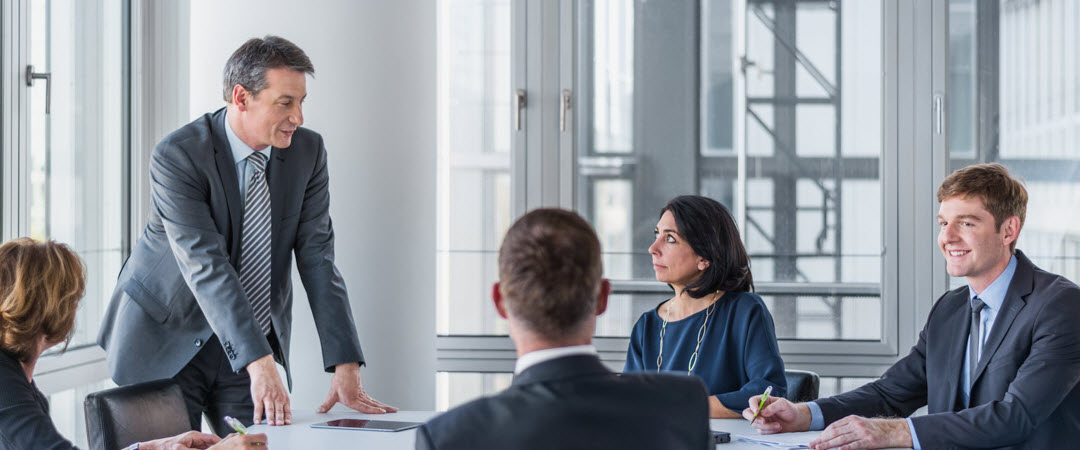 Print page
Current Vacant Positions
We prefer online applications - it's easy and the fastest way to success for you and us. You can easily upload your attachments, such as your resume and cover letter, in all standard formats.
In addition to applying for a position that is already advertised, you are also welcome to submit an unsolicited application.
We look forward to receiving your application!