Did we convince you?
Get on board.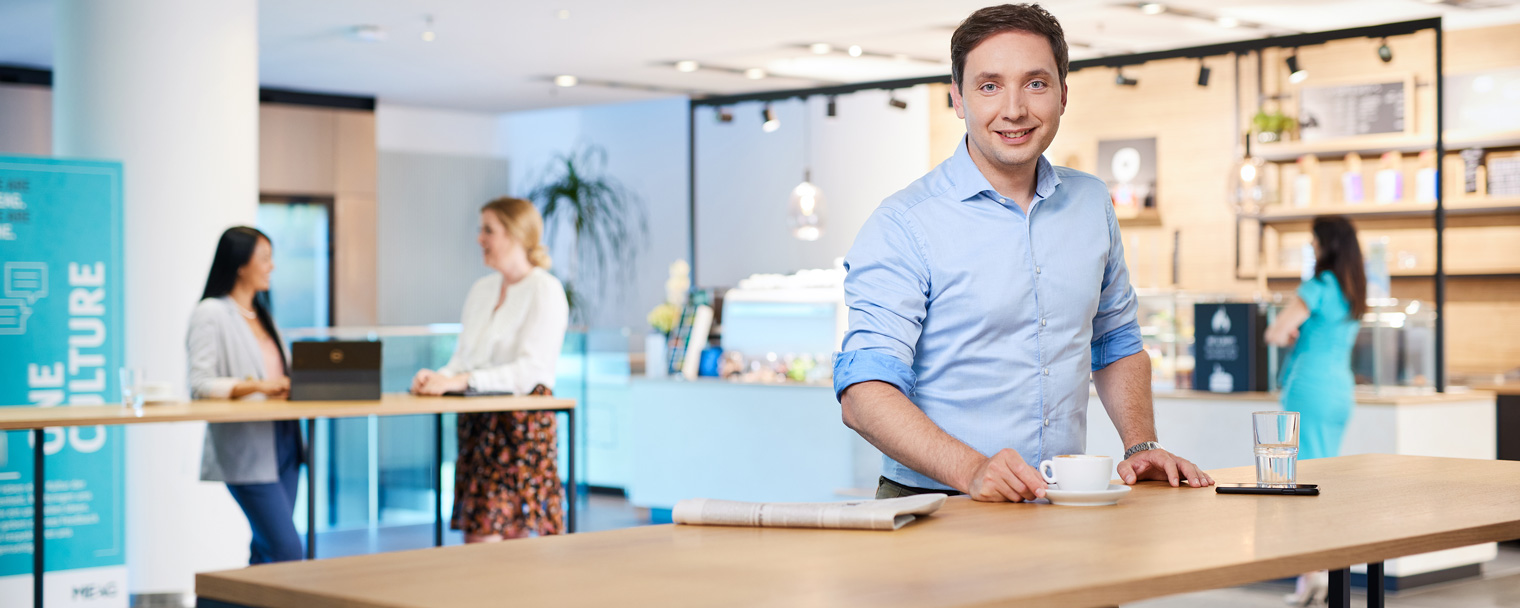 Print page
Current Vacant Positions
We were able to convince you? Then apply conveniently via our online form. There you can upload all relevant documents. This is the fastest path to success for the both of us!
Are you looking for an internship and/or a working student position but have not found a suitable position? You are more than welcome to send us an
unsolicited
application.
We look forward to hearing from you!